Located on the 100th floor of the International Commerce Centre, Sky 100 is an observation deck that will grant you mesmerizing views of Hong Kong, especially views of the Hong Kong Island side.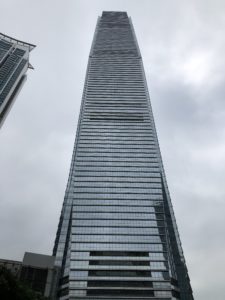 The first thing that strikes you when you enter the observation deck was that it was really empty. We were elated as that meant we would not need to jostle with others for views. Every other observation deck we have been to, it's usually quite packed.
At Sky 100, you can enjoy 360-degree views of Hong Kong. For example, you can look down and see commercial bulk carries or the West Kowloon Cultural District. You can look across and appreciate Hong Kong Island with its stunning array of commercial skyscrapers, including, but not limited to, Two IFC, Back of China Tower, Cheung Kong Centre and The Center. You can also look to yourself and take a selfie. Who wouldn't?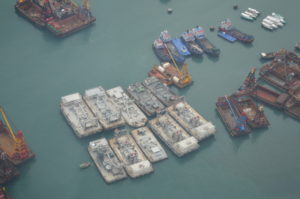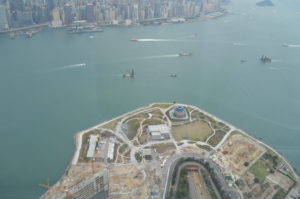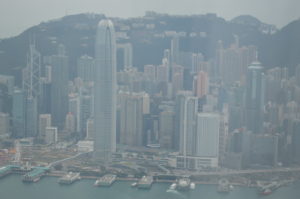 To help you navigate, there are terminals that illustrate various key landmarks. For example, the following guide will show you where is Lion Rock (獅子山).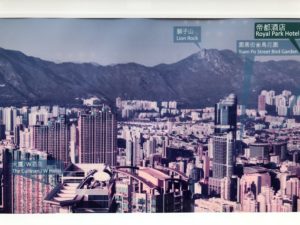 All in, it was an enjoyable experience other than the fact that it was cloudy that morning. Unfortunately, it was also the last day of our trip in Hong Kong. Tip: be flexible with your itinerary and visit observation decks on a sunny day!
Address
Sydney Fish Market
International Commerce Centre (ICC), 1 Austin Rd W, West Kowloon, Hong Kong
Tel: +852 2613 3888
Opening hours
11am – 8pm