Jiyugaoka is a beautiful neighborhood located in southern Meguro, Tokyo. It is easily accessible by train from Tokyo, just take a train on the Tokyu Toyoko Line from Shibuya station for Jiyugaoka station. The journey is approximately 20mins.
In this area, there are lots of cafes, bakeries, boutiques and pet shops. As this is an affluent neighborhood, you will see a number of owners walking their dogs, hence the presence of pet shops. In one Atas pet shop, dog beds were going for about S$4,000 each! As you walk along the enchanting alleys, you will find shops selling fashion, home furnishings and other novel and quaint stuff.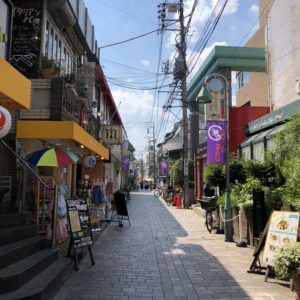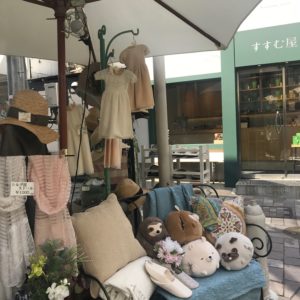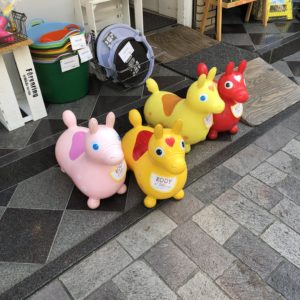 Jiyugaoka is home to Peter Rabbit Garden Cafe. If you are into rabbits, you can spend some time inside. Read our review of Peter Rabbit Garden Cafe here.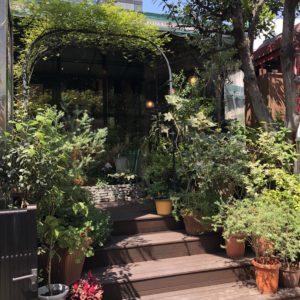 Jiyugaoka is also known as Little Europe of Tokyo. If you walk around, you are bound to come across this place called La Vita which is a miniature version of Venice, Italy. Here you will find a small canal, a gondola, a clock tower and authentic Italian architecture. A few shops could be found in this area and it's perfect for taking pictures. Many of your friends will think you have just gone to Europe!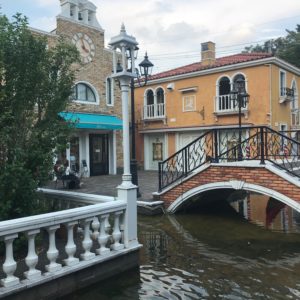 In our view, Jiyugaoka is a nice place to spend half a day or so, just walking and taking in the sights, (window) shopping, chilling in the cafes, and feeling the vibes of a peaceful, beautiful and Atas neighbourhood away from the hustle and bustle of Tokyo's busy wards. How nice would it be to retire here!